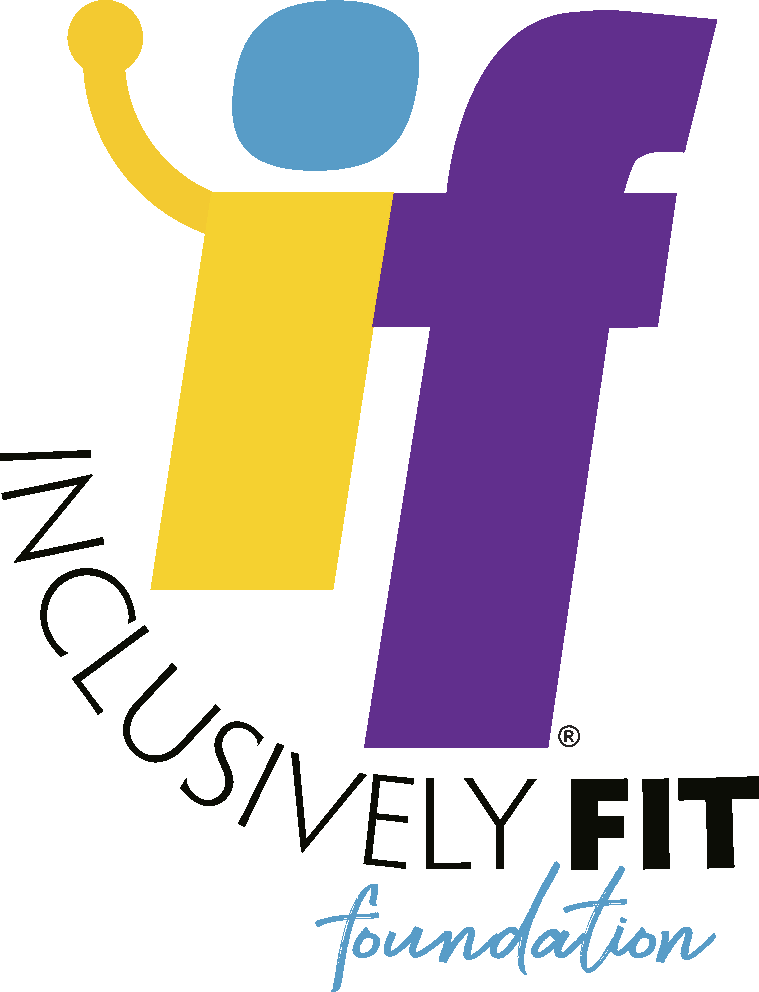 Introducing Inclusively Fit, a place and approach to fitness and exercise as unique as the individuals it was created to serve. An organization where everyone understands a person's physical well-being is strongly connected to their emotional well-being. And that physical accomplishment doesn't just build stronger muscles, but a stronger sense of self.
If you're a family member, teacher or friend or someone with special needs, and struggled to find fitness programs or facilities that meet the specific needs of your child, you're not alone. Inclusively Fit was founded upon a very simple realization … many children, as well as adults with special needs, can greatly benefit from a personal exercise and fitness program.
We've asked ourselves, "What if?" Our answer is Inclusively Fit. A place that believes fitness is a journey best traveled with friends.