Benefits of Exercise for People with Special Needs.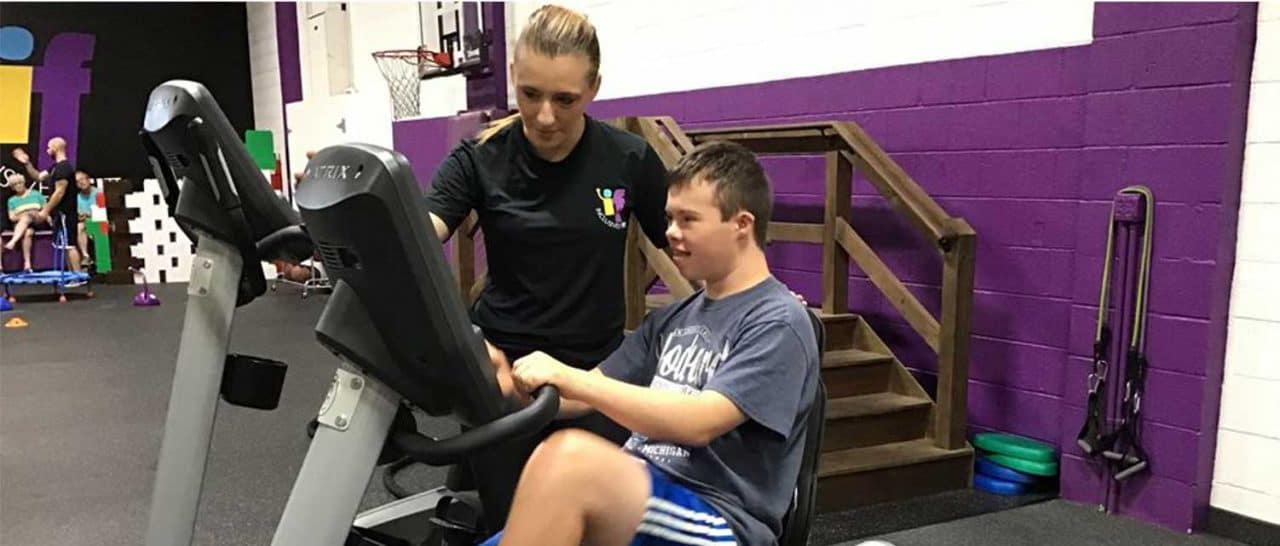 Exercise is not a bad thing, contrary to what you may hear. Not only does your body feels great and you become healthier, but there are mental benefits that are gained from a regular exercise routine. Often, special needs people are discouraged from performing exercise for fear of injury or a mental barrier, but it is foolish to prevent others from achieving their fitness goals. Denying those of special needs from opportunities limits them from reaching their physical and mental potentials.
Some benefits that come with exercise are very basic and common sense, but often there are other major changes that occur through proper fitness regimens. These include:
The ability to control weight.
Improved cognitive benefits.
Higher levels of socialization.
Improved self-worth and self-esteem.
Reduced risk of diseases such as diabetes and heart disease.
With all things considered, going through the trials and tribulations of an exercise program are proven to be extremely beneficial and it is vitally important towards living a happier and healthier life.