How the Gym Works for You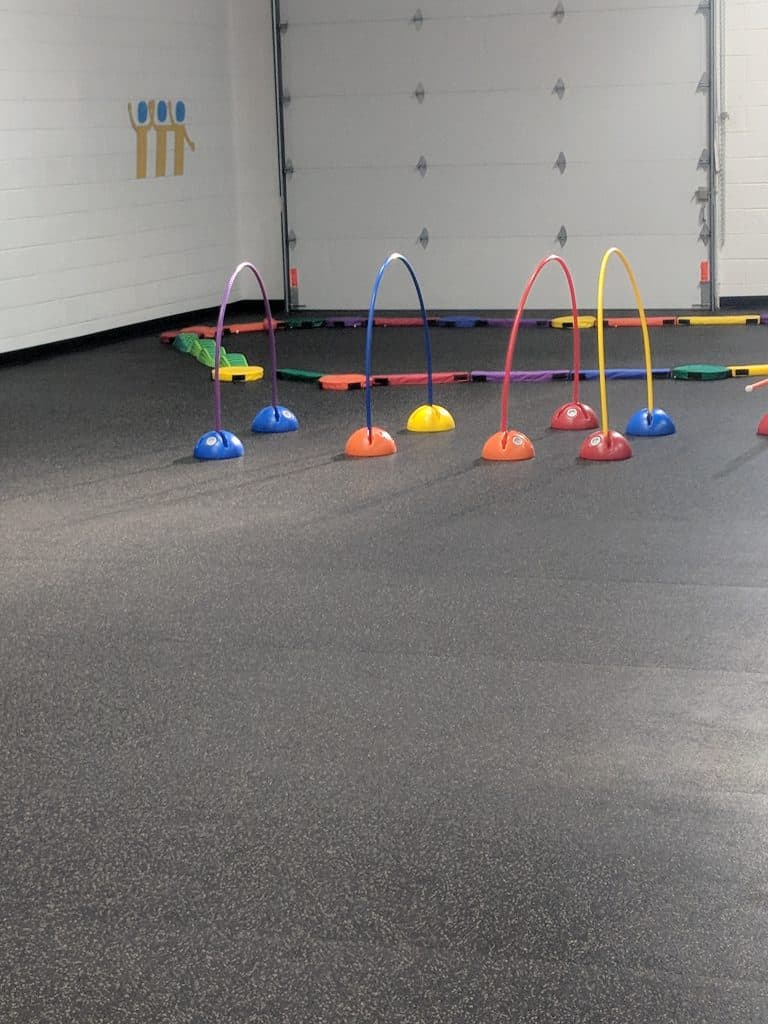 At Inclusively Fit, we make sure that everyone who comes into our gym comes out with a happier day, a better experience and a higher self-esteem. The work might be physical and be hard sometimes, but the benefits are worth it. Our experienced training staff specifically tailors programs towards your immediate fitness goals. We encourage a general routine of exercise and health, with a focus on fun and progress.
It is awesome when we see our clients achieve new milestones and grow to become stronger and happier individuals because they came to Inclusively Fit. We often see immediate improvements from the very first visit! The beauty of it all is that all you have to do is show up and you'll succeed! The stories we hear through our clients and their families only inspire us to do more and provide the very best service we can for clients. IF you want to learn more, please call us at 586-850-5004.