Gym for people with special needs opens in Sterling Heights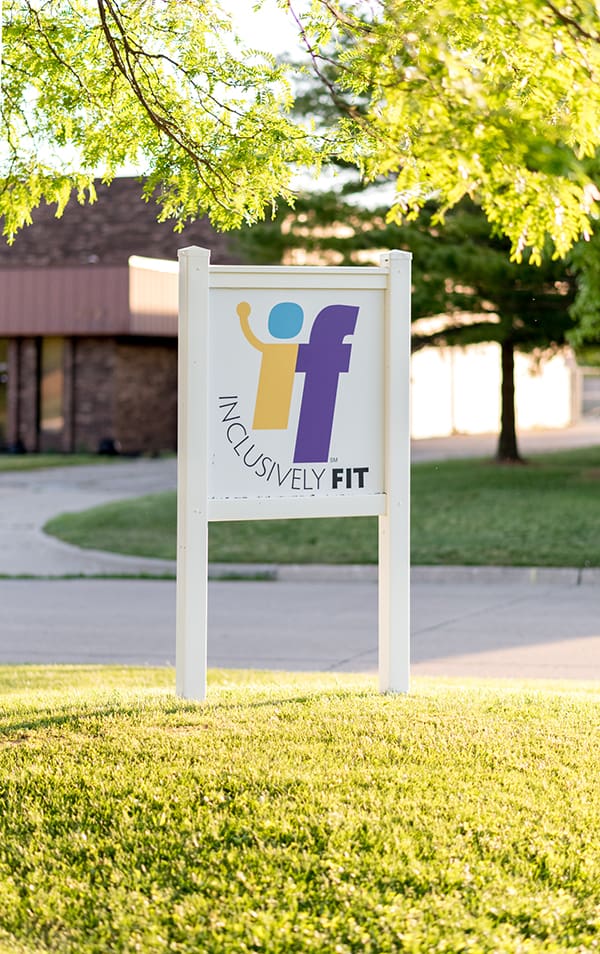 A gym created to keep people with special needs fit has opened in Sterling Heights. It is helping clients physically and mentally.
Riley O'Leary, 18, has down syndrome, but that hasn't stopped him from staying active.
At Inclusively Fit in Sterling Heights, O'Leary is taking the right steps to stay healthy, thanks to his trainer, Mark Ralko.
Ralko said, "There is no gym like this anywhere, it's really needed out there."
Mark has been working with Riley for the past five years.
"I trained him to be on the track team. Everyday after school he and I would go out to the track, I would say, 'Okay Riley, this is a track, we got to learn how to run around it.' I taught him how to stretch, how to properly run," he explained.
Mark is a former special needs teacher but noticed his students weren't getting enough exercise outside of physical therapy.
"They feel better cognitively, emotionally, they feel better about themselves."
After years one-on-one training, he opened the gym specializing in folks with special needs.
Mark helps his clients stay fit or trains them for certain sports.
"They just feel a part of the community and a part of something and it goes above and beyond physical exercise. They perform better in school, they sleep better at night, they have better behaviors."
For families, Inclusively Fit is more then just a gym.
"Share stories, we understand each other, and working in a group it's so nice because then they can have social (interaction)," said Suzanne O'Leary,Riley's mother. "They are getting a physical workout."
Mark has about 40 clients. He hopes to see that number grow and open up more gyms in the next few years.
"There life completely changes when they start exercising."
The gym's rate starts at $25 a month.
They will soon start a scholarship program for families who cannot afford the training.