No Matter What, IF You are here, you succeed!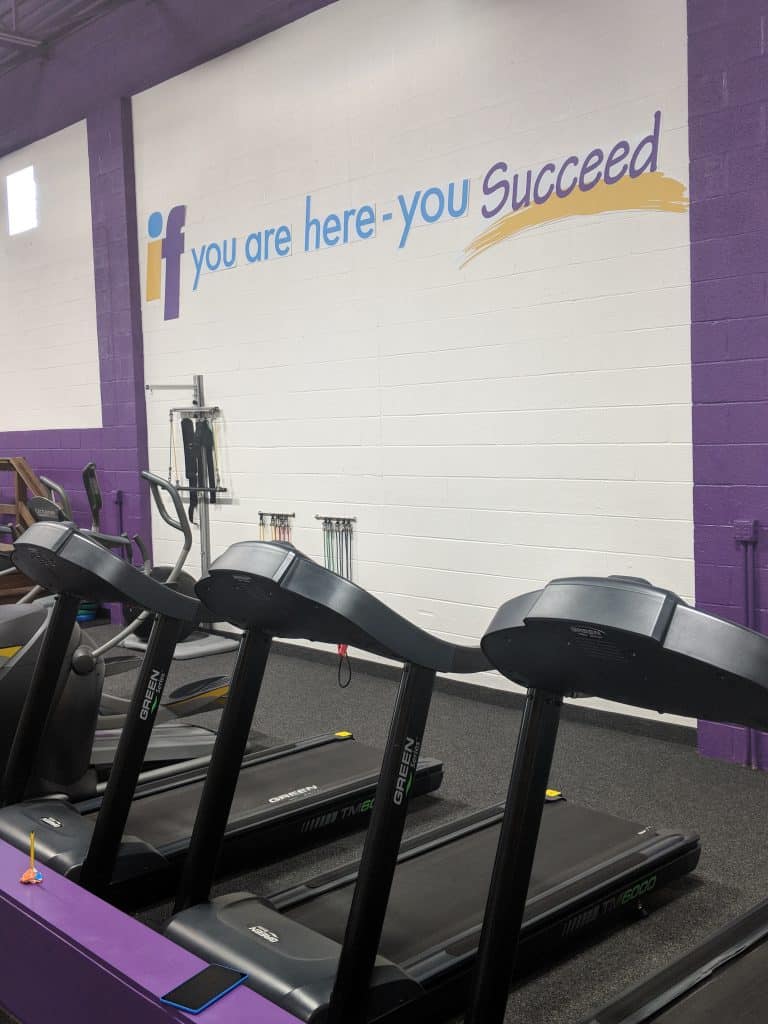 The motto is located all over when walking into the gym: "IF you are here, you succeed". Regardless of what condition or concerns you have, the personal training staff as well as the owner, Mark will find ways to make sure that they can help you to achieve any goal you want to. The plans that are created are tailored towards your goals and comfort. Having trust with your trainer and being able to push yourself is all you need to grow and gain progress. We will take care of the rest.
We have helped clients with a variety of physical and cognitive ailments such as:
Autism/Aspergers.
Cerebral Palsy
Multiple Sclerosis
Anxiety
Neurological Empairments.
ALS/Lou Gehrig's
Even if you think we can't help, I encourage you to call and talk with Mark to schedule a tour of the facility. Being able to see the gym in person will seal the deal for you and make a world of difference in your thoughts about fitness and the "limitations". IF you want to learn more, please call us at 586-850-5004. We also recommend that you like our Facebook page as well as Instagram page @inclusively_fit.